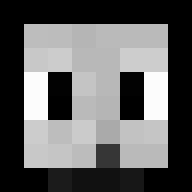 Regular

ClaytonTown is the most glorious town in all of the LTT Towny server.
Prove me wrong.

ClaytonTown currently does not exist, however, ClaytonTown will be looking for citizens in the future. Watch out. Don't worry, ClaytonTown has plans to crush the other towns with their future economic might.

Also, it will not be called "ClayTown" - that naming scheme is ridiculous.

Edit: Please don't prove me wrong.